I publish this aiming for women's full awarness , starting from thier health and then to thier minds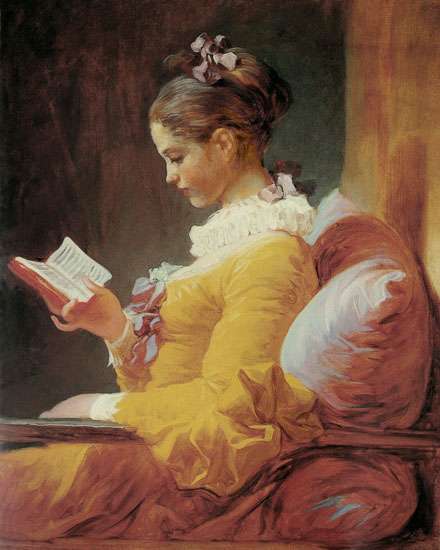 While I was searching about the moon's effect on humans and the effect of lunar light on women , I stumbled by these web-pages , what can I say , I'm interested in the subject of fertility and sertility and the whole endocrine stuff !
Here you are :
What Really Happens in those 28 Days?!
The diabetes and its relation to this matter
To be continued ...