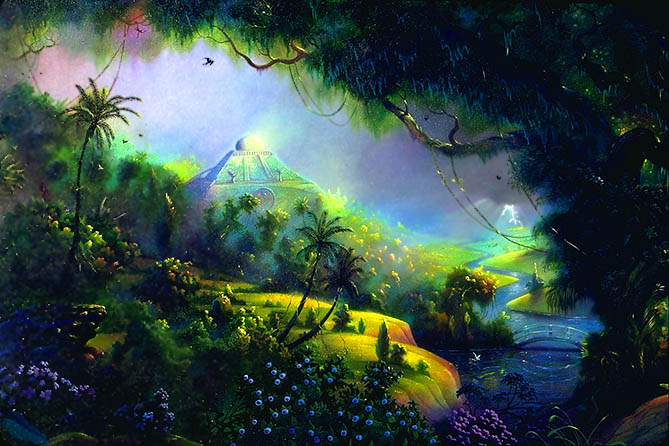 A handful of patience is worth more than a bushel of brains.
i'm introdusing my fired paradise  : 
It's hell… it's un bearable torment…. It's endless pain….
It's how you examine yourself….
It's how to kill your nervous cells ... cell by cell by cell …
It's setting been tortured  in a  flamy room .. then mom came saying:
Violet, please get down stairs … study in the guests' room … my room anywhere. It's unbearable up here!
It's me saying to her(with hysteric giggle) : mama please leave alone! I can't study elsewhere!
It's my friend sending me an SMS asking me where have I arrived in study..
It's me replying to her: I have finished 7 lectures , leaving 5 for tomorrow.
It's me got down stairs , feeling the great temperature change… as my skin has become scaly.
Hot>>>>>> cold>>>>>>>hot>>>>>>cold !!ENOUGH!!!!
It's me  trying to keep awake by using legal and illegal methods….
It's me not sleeping without  using some medication  … I can't stand it anymore…
It's me ending this post to go praying.. may Allah look at me and see the girl who  always loves him as nobody would ever do~~~~
Note: the medication is for allergy causing sleepness … I use it for allergy response and for sleeping, as arabs say:
اضرب عصفورين بحجر واحد) )